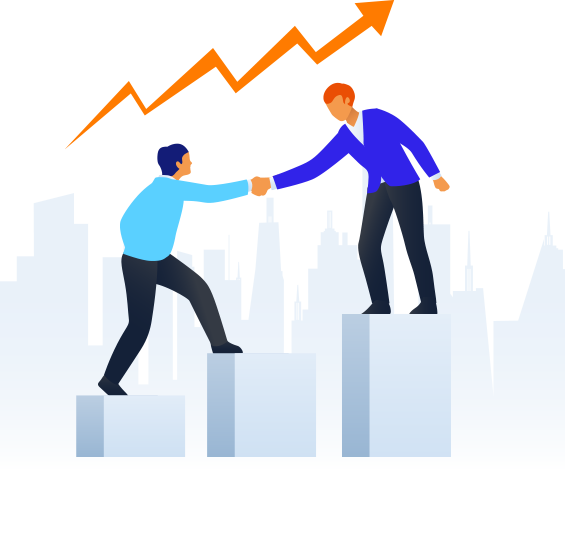 Our Team is comprised Of dedicated SEO strategists to creative web designers. We have the people who can plan and execute the right plan for your company.
Our team conducts comprehensive keyword Research to identify Valuable opportunities and develop content strategies that align with our client's objectives. we believe in creating high-quality, engaging content that not only satisfies search intent but also builds brand authority and fosters user engagement.
Our success is a result of teamwork and building upon our technical expertise and creative style providing a full-service solution to our clients.
At Alabry Technologies, Our SEO team is dedicated to driving organic visibility, increasing search rankings and Maximizing the online presence of our clients. With a deep understanding of search engine algorithms and industry best practices, we employ a data-driven approach to optimize websites, improve keyword targeting and enhance user experience.
We stay up to date with the latest SEO trends, algorithm updates and industry insights. This is to ensure our strategies evolve with the everchanging digital landscape. We do this by leveraging on-page optimization techniques, technical SEO audits and effective link-building strategies. Hence work toward improving website performance, increasing organic traffic and achieving measurable results.
SEO & search marketing news and chatter from Alabry Technologies. As well as these existing tools, we're in the unique position.